Start Menu is found in Windows operating system by Microsoft and over the years, the company has experimented a lot with it to make it better and user friendly. With Microsoft Windows 10, the Start Menu on your screen shows you your complete apps list and along with that it also offers you quick access to some widgets and shortcuts.
The App List also comes with a different section that shows you the Apps which were recently installed on your PC and if you want to get rid off that list, there is an easy way to do so. There are some people who just like to see Apps sorted according to their Name in the Start Menu and because of this there are chances, that they may not like the Recently Added section. While removing Recently Added list from your Start Menu, is easy not many people know how it's done. Hence in this guide, we are going to show you How to remove Recently Added list from Start Menu in Windows 10. Without waiting further, let's get started.
How to remove Recently Added list from Start Menu in Windows 10
Step 1: Bring up Settings on your Windows 10 PC. To do this, simply press Windows Key + I on your computer and the Settings App will launch on your screen. Alternatively, you can also open it from the left side of your start menu.
Step 2: Once the Settings App is running, go to the "Personalization" section.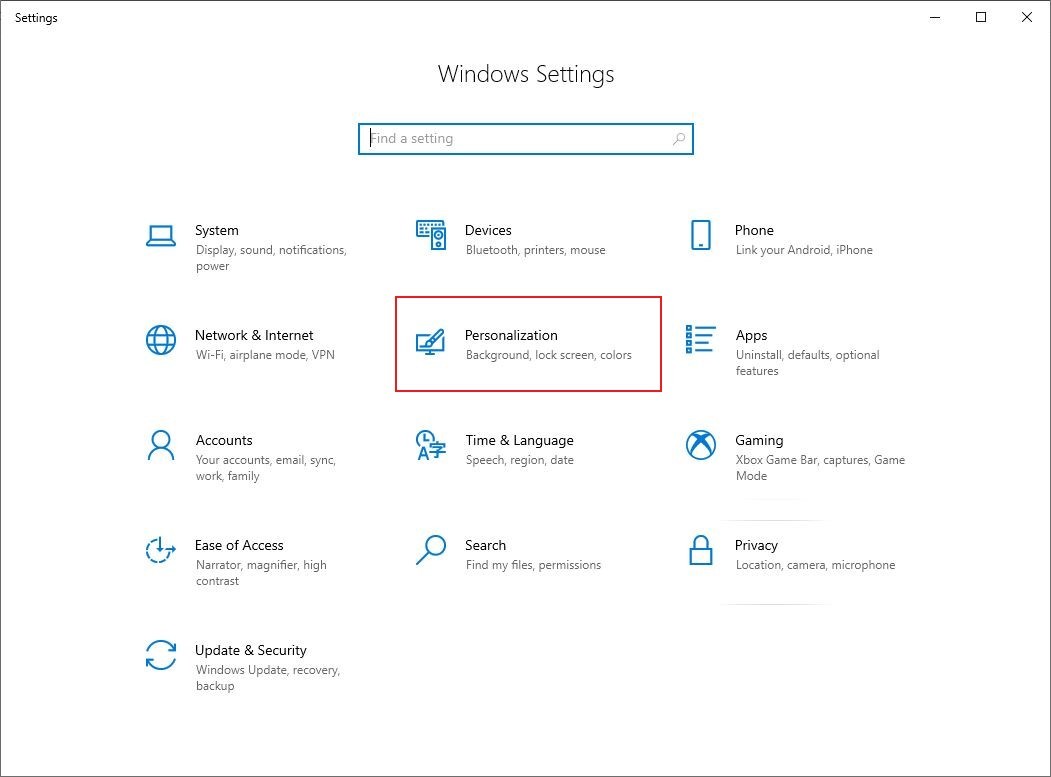 Step 3: After clicking on the personalization section, click on the Start tab from the left hand side menu.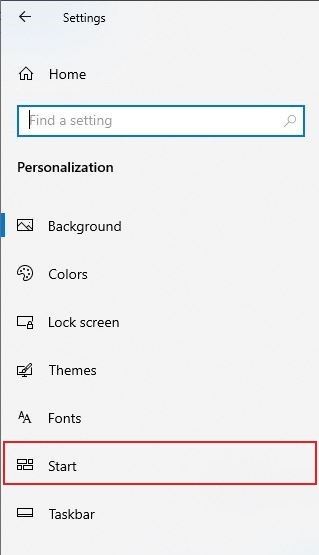 Step 4: Once you are in the Start tab, search for the option that reads "Show recently added apps" and turn off the button for it.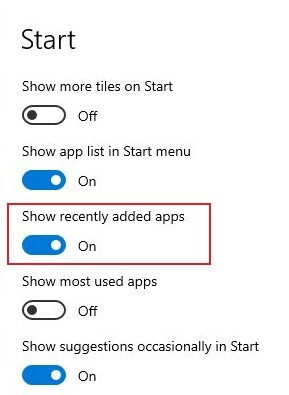 That's it! Doing this will remove the Recently added apps from your start menu. Were we helpful? Let us know in the comments below and if you liked this guide then don't forget to share it using the social media buttons.