If you are using a Windows laptop or PC, you might be aware that Microsoft allows users to install Windows without a product key. However, when you do that it disables certain features like Windows Defender and Themes and In addition to this, it starts showing you an Activate Windows watermark at the bottom of your screen. It also keeps sending you notifications to activate Windows and that gets annoying when you are in the middle of something.
This Activate Windows watermark can also pop up when your key is expired or you are using a pirated version of Windows. While it is recommended to activate Windows to get the latest updates and all the security features not many people do that. Hence, in this guide, we are going to show you How to remove Activate Windows watermark on your Windows PC. Without waiting further, let's get started.
How to Remove Activate Windows watermark
Step 1: Bring up the registry editor on your Windows 10 PC. To do this, simply search for the term "Regedit" or Registry Editor in your search bar and click on it to run the application.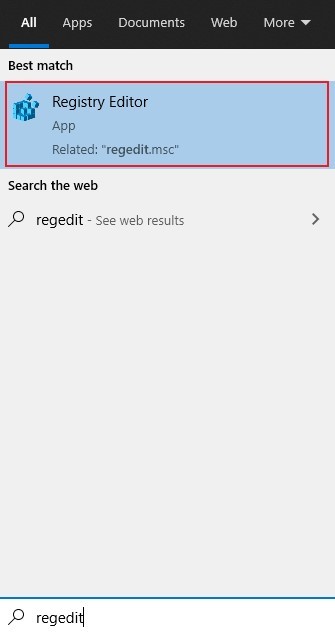 Step 2: Once the Registry Editor is running go to the following location:
HKEY_CURRENT_USERControl PanelDesktop
Step 3: Double click on "PaintDesktopVersion" key from the panel that's on the right. Once you have the edit DWORD Value box on your screen, just change the value from '1' to '0' and click OK.
Step 4: Restart your computer for the changes to take effect and the watermark will be gone.
That's all, folks! It is to be noted that doing this just removes the Watermark but you may still get the Activate Windows notifications on your PC. In addition to this, the features which aren't available for you to stay the same until you activate your copy. Hence we recommend you to buy a Windows Key and take advantage of all the Windows features. If you liked this guide, then make sure you share it using the social media buttons.