If you are using Windows 10, I am sure you must have seen those beautiful Windows Spotlight wallpapers that pop up every time you are on the lock screen. These images keep changing with time so you never get bored with the look on your lock screen. Windows Spotlight shows you wallpapers from different categories that include Cityscapes, Nature, and more. Sometimes these images are so good that you feel like saving them so you can use them as your desktop wallpaper later.
While these images are saved on your PC itself, finding them and using them as a normal picture is a tough task because they are in a different file format. Hence in this guide, we are going to show you How to save Windows 10 Spotlight Lock Screen Images on your PC. Without waiting further, let's get started.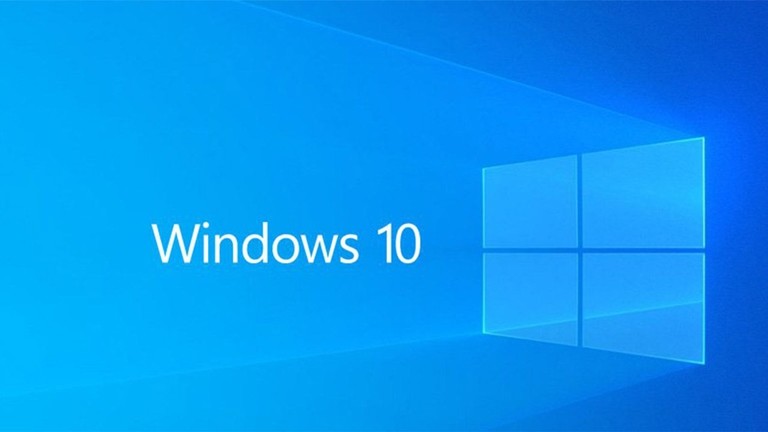 How to save Windows 10 Spotlight Lock Screen Images on your PC
Step 1: Bring up the File Explorer on your Windows 10 PC and Click on the View tab from the top.
Step 2: Enable the Hidden Items option from the view tab. Doing this will show you the Hidden Files and Folders that you have on your PC.
Step 3: Once you've enabled the Hidden Items option go to the following location.
This PC -> Local Disk (C:) -> Users -> [Your Windows Username] -> AppData -> Local -> Packages -> Microsoft.Windows.ContentDeliveryManager_cw5n1h2txyewy -> Local State -> Assets. 
Now once you are in the Assets folder you'll notice a lot of random files on your computer screen as shown in the above image and all of these have weird names. The next step is to sort them out and convert them into an image. Have a look at the steps below to see how it's done.
Step 4: From all the random files in the Assets folder start selecting the files that have higher file size and copy them to a different location in your PC. Here we've selected all the files which were more than 100KB.
Step 5: Rename the files you have copied and change the image extension to JPG by adding .jpg at the end of your filename.
That's all, folks! After you've changed the extension for your files you'll be able to view them in all the apps that allow you to view images and along with that, you can also use those images as your desktop backgrounds. Were we helpful? Let us know in the comments below and if you liked this guide, then don't forget to share it using the social media buttons.