Microsoft Windows 10 is one of the most popular operating systems out there and millions of people use it in their everyday life as their primary operating system on their laptop or PC. Microsoft also offers a Windows Insider program that gives users early access to the upcoming features and improvements of the Windows 10 operating system.
Mostly, the Insider builds you get don't have many bugs however sometimes your new update can be really laggy and it can come with a lot of bugs since it's in the development stage. Having that buggy OS on your primary PC can bring in a lot of interruptions in your work. Hence, to solve that problem, In this step-by-step guide, we will show you how to rollback Windows 10 version on your computer to a stable release, without affecting your apps and files. Without waiting further, let's get started.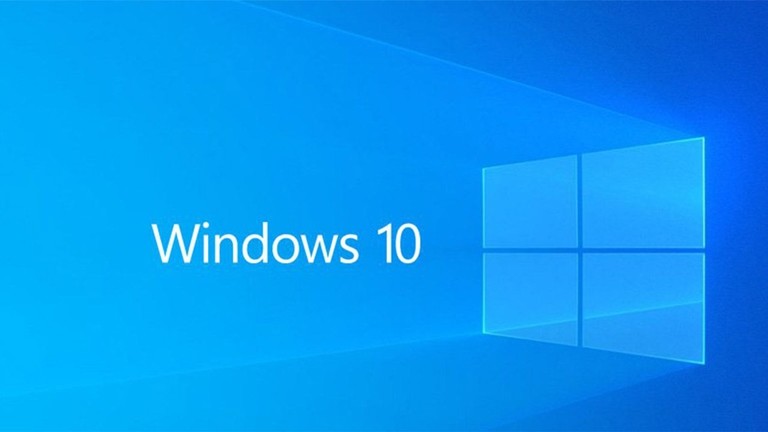 How to rollback to the previous version of Windows 10
Step 1: Bring up the Settings App on your Windows 10 PC or Laptop. To open Settings you can use the search bar or access it directly from the Start Menu.
Step 2: In the Settings app, click on the "Update & Security" tab.

Step 3: Once you are in the "Update & Security" menu, click on the Recovery option from the left side and on the right-hand side, under the Go back to the previous version of Windows 10″ section, click on the "Get started" button.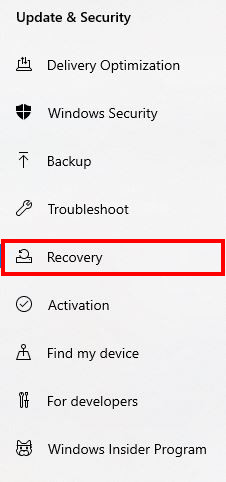 Step 4: Select a reason for rolling back to the previous version of Windows 10. If you are reason is not listed you can select "For other reason" and continue with the process.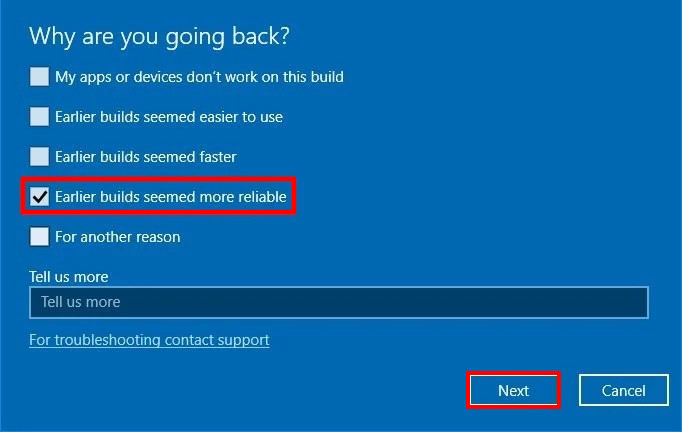 Step 5: After selecting the reason keep on tapping the next button until you get a screen with a button "Go back to earlier build" and click it.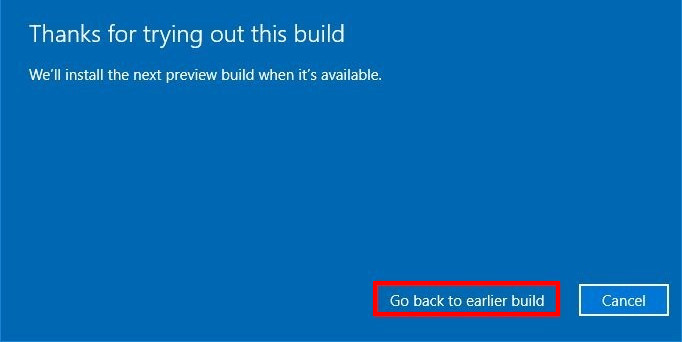 That's all, folks! Doing this will revert your Windows 10 to the stable build keeping your files, settings, and apps intact. It is to be noted that the Settings you changed after installing the preview build will be reverted back to its original version. If you want to avoid these problems in the future we'd recommend you opt-out of the Windows Insider Program.