If you have upgraded your macOS to Big Sur, you must have noticed that it comes with support for automatic switching of the Apple AirPods lineup of truly wireless earphones, and the feature is enabled by default. While there are a lot of people who love this feature, there are some who aren't impressed by it.
Hence to solve this problem, users can disable the feature manually by playing around with some settings. While doing this is easy, not many people know how it's done. Hence in this guide, we are going to show you How to turn off automatic AirPods switching on Mac devices. Without waiting further, let's get started.
How to turn off automatic AirPods switching on Mac devices
Step 1: Bring up the System Preferences app on your macOS device. To do this, simply click on the Apple icon from the top and then select the "System Preferences" option.
Step 2: Once the System Preferences app is on your screen, click on the Bluetooth option.
Step 3: Now, in the Bluetooth settings, click on the "Options" next to the AirPods.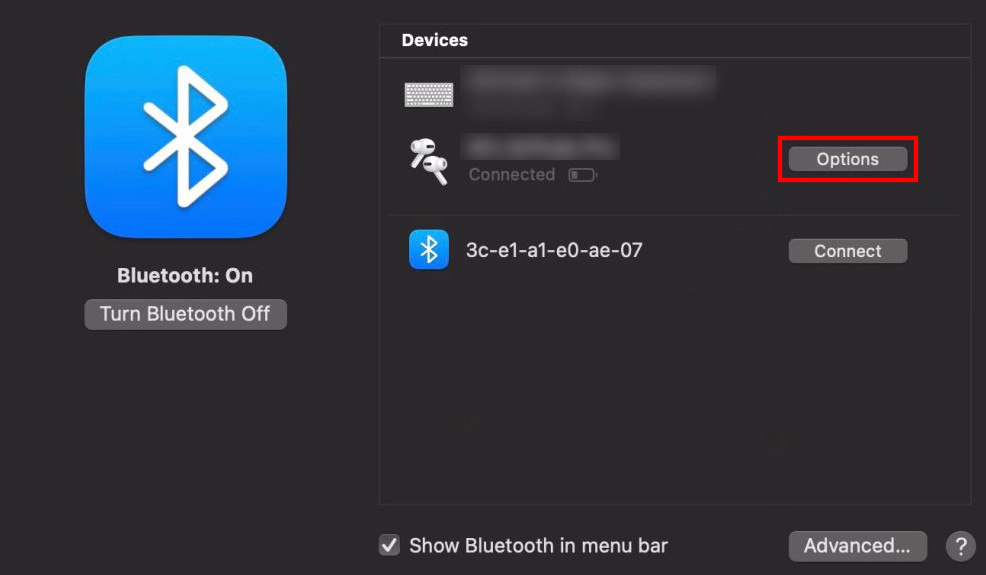 Step 4: Once you are in the AirPods options, click on the drop-down menu next to the "Connect to this Mac" section and select the "When Last Connected to This Mac" option.
Step 5: After you have made the changes mentioned above press the Done button to save your changes.
That's all, folks! Now you'll be able to manually connect AirPods whenever you feel like. Were we helpful? Let us know in the comments below and if you liked this guide, then don't forget to share it using the social media buttons.