Does the featured image here sadden you to the core? This article is for you, bro.
Gujarat is definitely an Industrial hub. Living here has its perks, everything is great but this ban on alcohol. Now with Kerala joining the state in prohibiting alcohol, they can take some cues from the Gujarati on how do they survive this situation.
There are a lot of problems alcohol lovers face in Gujarat. However, I have managed to jot down a few!
1. You know you have a true friend when he says "Daaru piyega kya?"
Who else would risk calling you for drinks at his/her friend if they didn't trust you?
Source
2. No alcohol- No clubs- No nightlife
You don't have to be a geek to stay in on a Saturday night! You don't have an option but to do that. It's a sad life!
Source
3. It is tough handling heartbreaks!
"Kaun Kambhakt Bardasht karne ke liye peeta hai… main toh isi liye peeta hoon ke hosh me na reh saku" –  Itni si  bhi khooshi naseeb nahi hoti yaha par.
Source
4. There is no significant joy in turning 21
Wuhuu… 21st Birthday and celebrate it like cat.
Source
5. You know the importance of NRIs and a 'Phirangi' friend
Or rather the value of their passport!
Source
6. You go to EDM fest and don't enjoy it
You might as well go for Navratri and get that high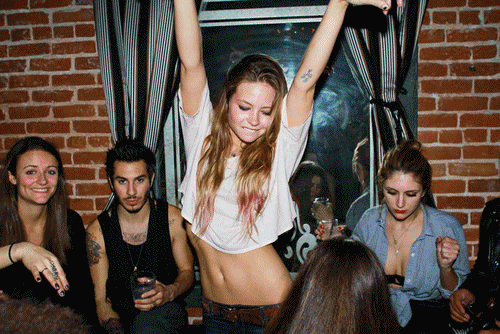 Source
7. "Kuch bhi chalega"– because there is no sasti drink here!
You pay for Blenders, but drink Royal Stag
Source
8. You make sure not to drink on festivals – High Alert Period
Unlike your counterparts in rest of the country, this is the day you DON'T drink ;)
Source
9. Drink and Drive would be the biggest offence possible!
No, not because you fear for your life- You would rather die than caught drunk
Source
10. Diu and Daman are your paradise
The dirty beaches do not bother you – this is where your mini vacation happens.
Source
11. You go crazy when you see the real pubs
So you can publicly drink and dance and pass out – no one gives a damn!
Source
12. You are a pro at disposing off alcohol
You have tried sneaking in alcohol from outside states while returning from a trip and no matter how costly and unique and dear it was, you see a policeman – you throw it. Period.
Source
13. "Let's go out for a drink" has totally different meaning
It takes few days to come up with a plan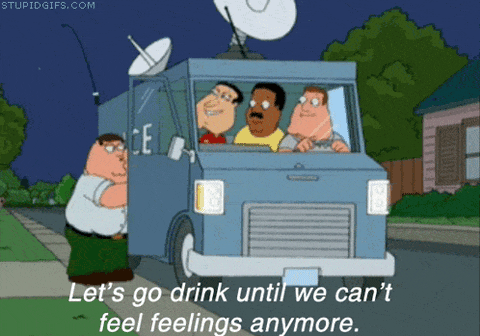 Source
14. You meet shady people (read bootleggers) and it's normal
You act like you are dealing with Firearms, but hey, you gotta do what you gotta do!
Source
15. The pain-when you order less drinks and you have more people!
So you managed to score drinks, you invited people and you counted wrong, in the end everyone gets 2- maximum, 3 pegs. Party over. Go home, everyone!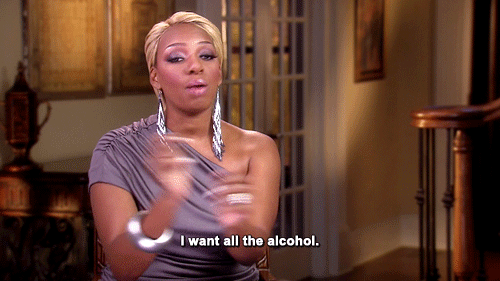 Source
16. You end up saving more money – where to spend, is a question!
The bright side to all these drawbacks
Source
17. You consider yourself a daredevil
You just passed by policemen with alcohol in your car and you played it cool. Cheers!
Source
18. Chai is the stuff
So a night with your boys or girls, and station ki chai is what you end up drinking at 2 am.
Source
19. Hangover – the worst enemy
Not because it makes you feel awful, but it also makes you LOOK awful and you can't let anyone know what happened last night. *shhh*
Source
20. The cafés offer you "Fruit Beer"
"Jale pe Namak", much?
Source
21. In the end it works just fine
Talk about Jugaad, Contacts and Sotta, if you can manage it – You the Man!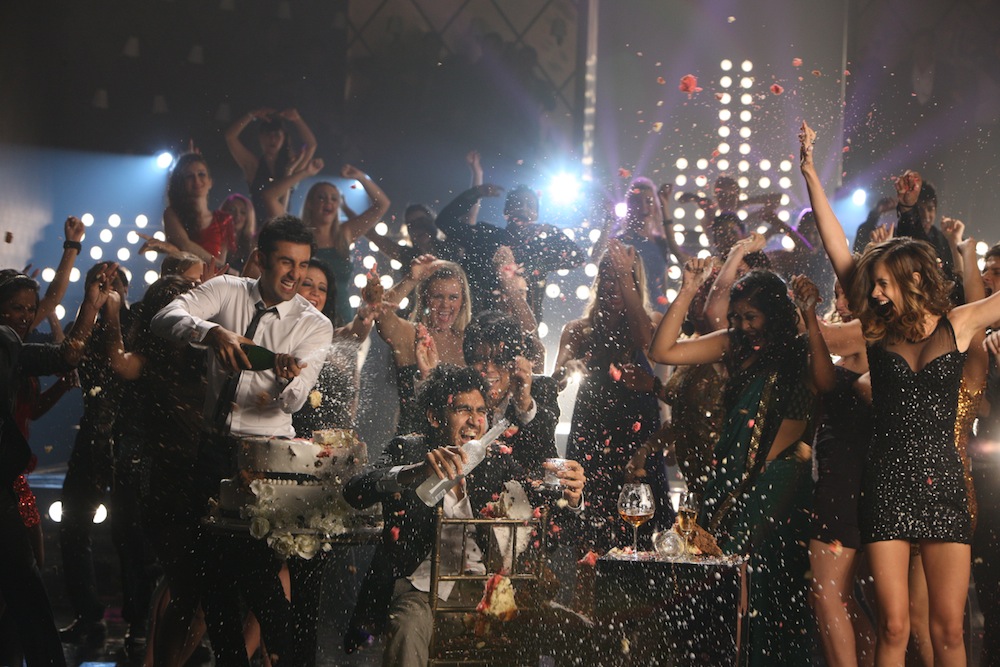 Source
So being in Gujarat and an alcohol lover, what all problems do you face and how do you tackle them? Do let me know in the comments section below!