Apple recently rolled out the iOS 14 update for iPhone users and it brings in a lot of additional features. This is one of the biggest iOS updates till date and users have been loving it ever since it was released. iOS 14 brings in new home screen widgets, redesigned Call UI, App Library, and a lot of more features. While these features are known by mostly everyone who is using iOS 14, it has a hidden feature that is not known by many.
iOS 14 also allows you to take a screenshot of the current screen on the device just by double-tapping or triple-tapping the iPhone's back panel. This is a super cool feature for the users who were done with the standard method of taking screenshots on iPhone and In addition to this, it is faster than the normal method. Hence, in this guide, we are going to show you, How to take a screenshot by tapping on the back panel of your iPhone. Without waiting further, let's get started.
How to take a screenshot by tapping on the back panel of your iPhone
Step 1: Bring up the Settings App on your iPhone and search for the "Accessibility" option.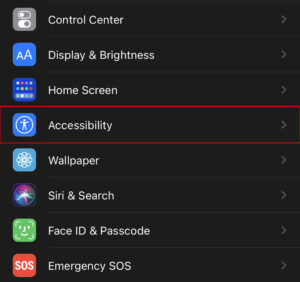 Step 2: Once you are in the Accessibility menu, scroll down, and search for the "Touch" option under the Physical and Motor section.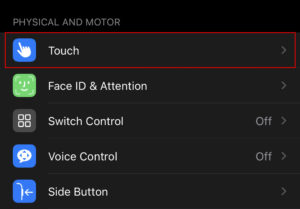 Step 3: Now, look for the option "Back Tap" and click on it to continue with the process.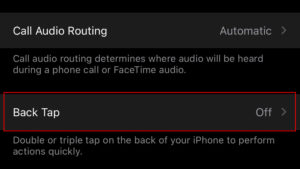 Step 4: On the next screen, tap on the double-tap option and then select "Screenshot" from the actions menu.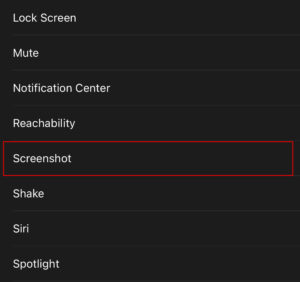 That's all! Doing this will allow you to take screenshots by double-tapping on the back of your iPhone. Along with this, you can also assign an action to "Triple Tap" by following the same steps. If you liked this guide, then don't forget to share it using the social media buttons.