Over the past few years, the calls from friends and family members are decreasing because everyone has changed their communication preferences and most people now prefer texting or calling on apps like Messenger and WhatsApp. However, calls from credit card companies, spam calls, and unwanted phone calls are on the rise, and answering them becomes very annoying.
Hence to solve this problem, iOS comes with a feature that allows users to silence unknown callers automatically. While enabling it is easy, not many people know how it's done. Hence in this guide, we are going to show you How to automatically silence unknown calls on iPhone. Without waiting further, let's get started.
How to automatically silence unknown calls on iPhone
Step 1: Bring up the Settings App on your iPhone. You can open it from your home screen or you can make a search for it in the App Library if you are using iOS 14.
Step 2: Swipe down and search for the option that says "Phone."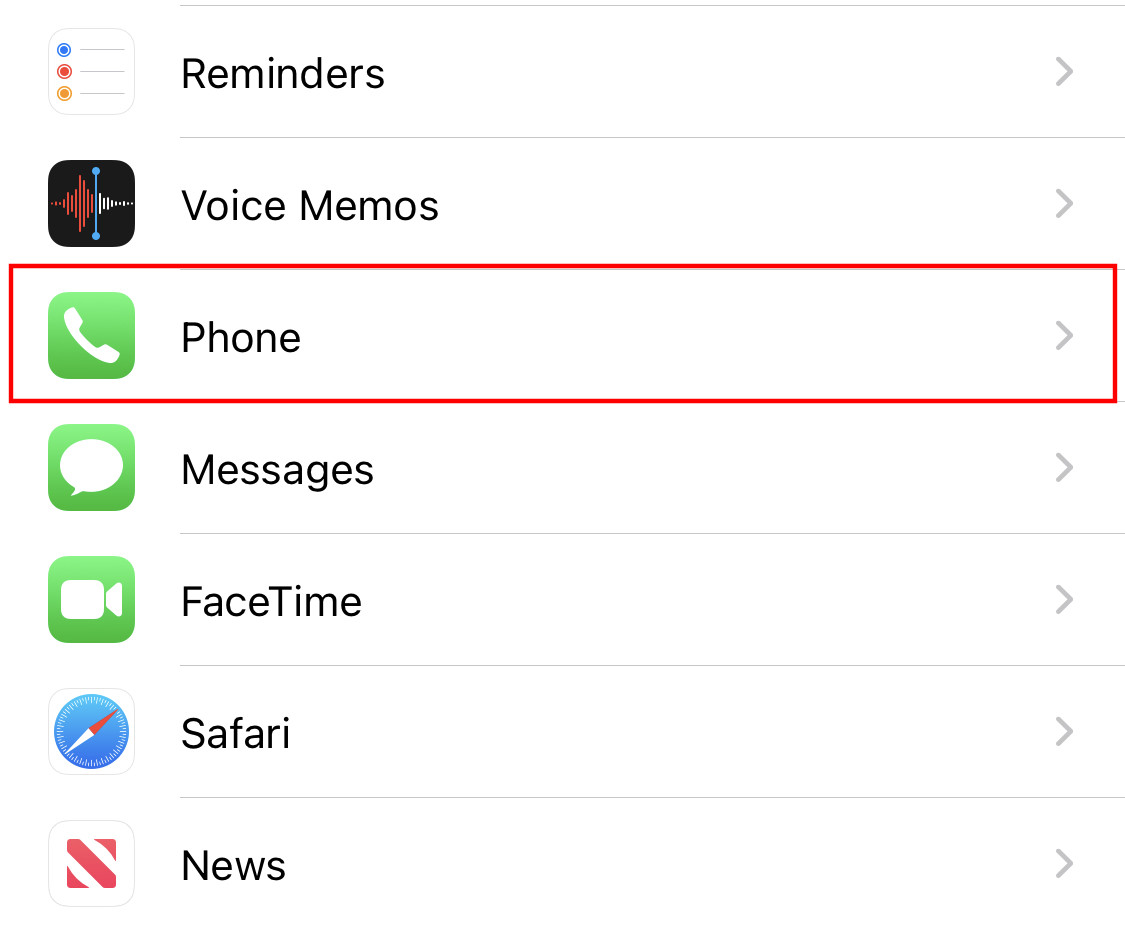 Step 3: If you are on iOS 13 you'll see an option that says "Silence Unknown Callers." Just turn it on and you won't be notified when you get calls from people who aren't on your contact list.
iOS 14 users can click on the option "Silence Unknown Callers." Inside that menu page, you will find a toggle key to turn the feature ON.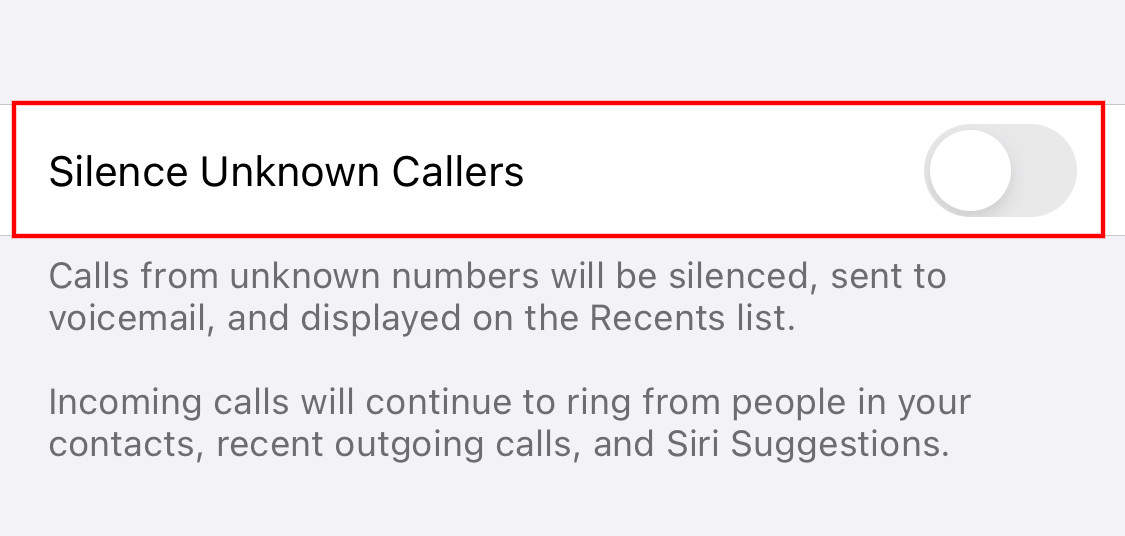 Silence Spam Calls on iOS 14
If you are using the latest version of iOS along with the Verizon network then you can take advantage of the feature that allows you to silence spam calls automatically. Have a look at the steps below to see how it's done.
Step 1: Open the Settings App on your device.
Step 2: Swipe down and tap on the "Phone" section to bring up the Phone Settings.
Step 3: Once you are in the Phone section, tap on the option that reads "Call Blocking & Identification."
Step 4: Next,  you will see a toggle button for "Silence Junk Callers." Just toggle it ON.
That's all, folks! Were we helpful? Let us know in the comments below and if you liked this guide, then make sure you share it using the social media buttons.