If you are using a Samsung smartphone, I am sure you must be aware that your device runs on OneUI custom Android skin that comes with a lot of additional features and makes your overall experience with the smartphone better. Samsung recently rolled out the new OneUI 3.0 and with that update, users get a major performance boost along with some new features.
The Ultra Power Saving mode is one of those amazing features that comes with Samsung smartphones and it allows users to save their battery life. It provides users the option to disable Always On Display, limit the CPU speed to 70% of its capacity, decrease screen brightness by 10%, and limit apps and home screen.
Everything mentioned above helps to save battery life on your smartphone and this can come in handy when there are no charging options around you. While turning on Ultra Power Saving mode is easy, not many people know how it's done. Hence in this guide, we are going to show you How to enable Ultra Power Saving mode in Samsung One UI 3. Without waiting further, let's get started.
How to enable Ultra Power Saving mode in Samsung One UI 3
Step 1: Bring up the Settings App on your Samsung device and make sure you are running the latest One Ui 3 based on Android 11 on your device. You can check your OneUI version by going into the About Phone section.
Step 2: When you have confirmed that your device is running on the latest One UI 3.0 then go back on the Settings app.
Step 3: Now, search for the option that reads "Battery and device care" and tap on it to bring up your battery options.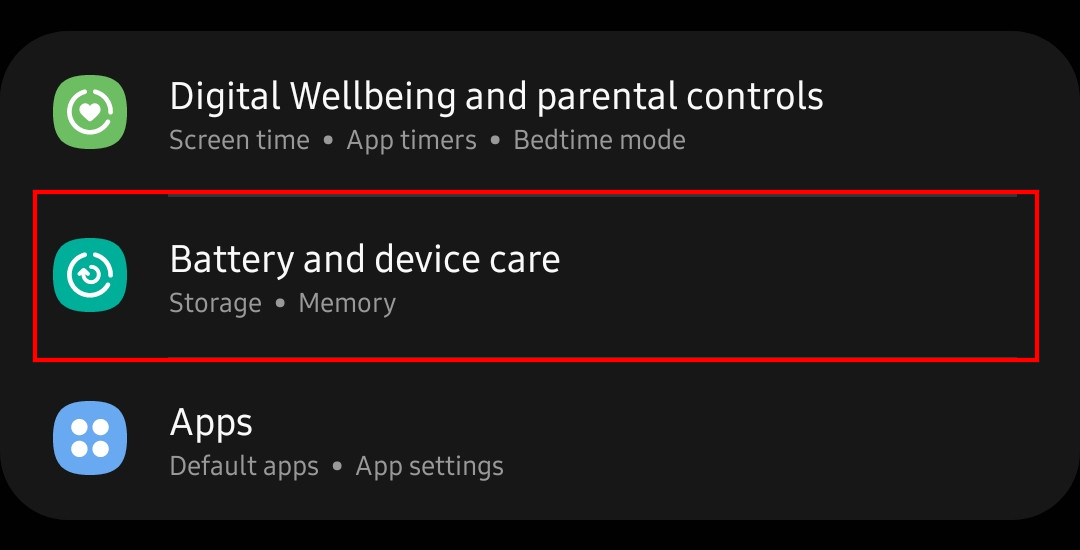 Step 4: Once the "Battery and device care" section is on your screen tap on Battery.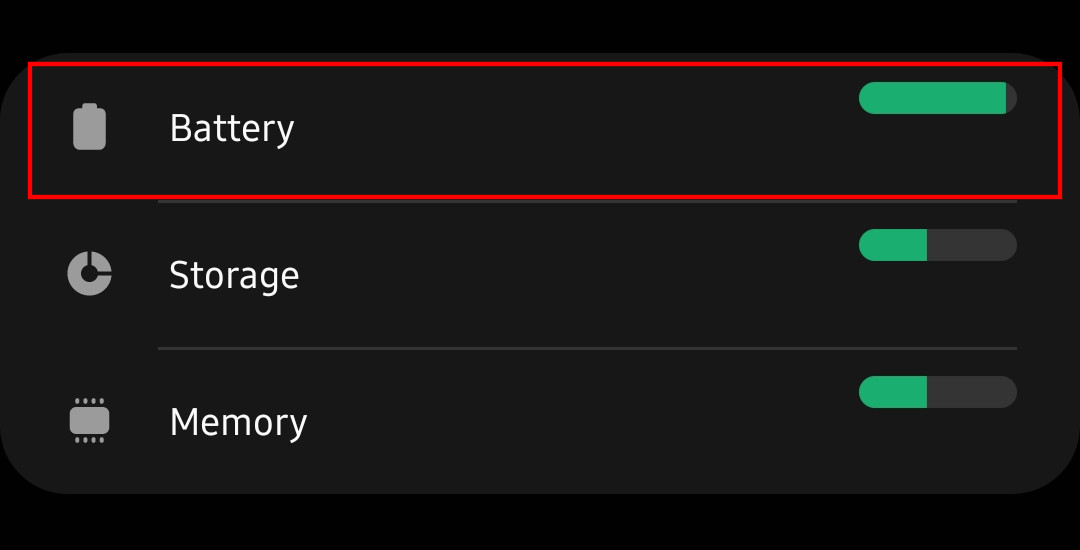 Step 5: Enable the option that reads  "Power saving mode" by turning on the switch for it.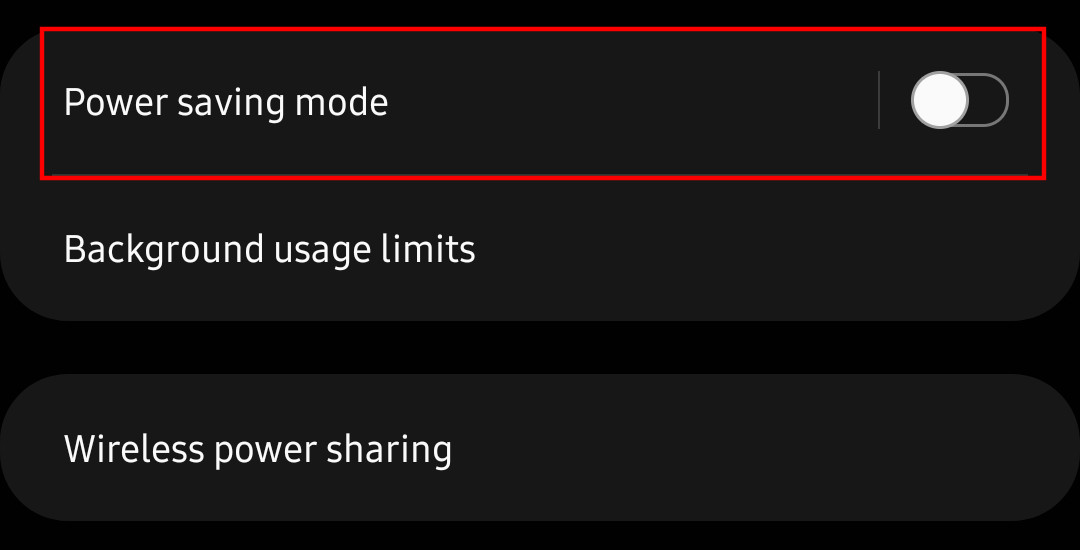 Step 6:  To customize options for the Power Saving mode, tap on the "power saving mode" and you will be able to enable/ disable various available options.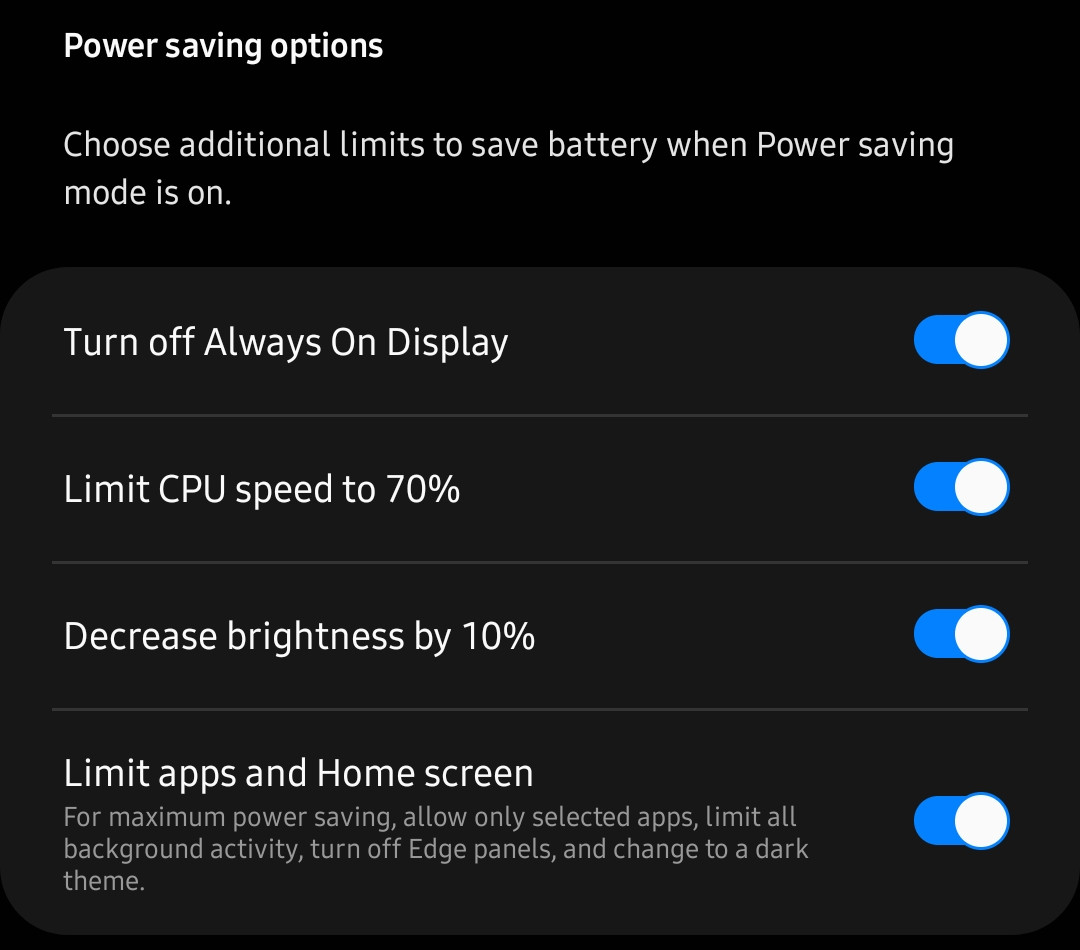 That's all, folks! You've successfully activated Power Saving mode on your Samsung device. Were we helpful? Let us know in the comments below and if you liked this guide, then don't forget to share it using the social media buttons.