If you recently purchased a new iPhone or iPad, I am sure you might be aware that every iOS device asks you to create an Apple ID so you can get access to all the features and services. Now everyone on iOS has an Apple ID and mostly everyone creates that while they are setting up their device however they are unaware of how they can make changes to their Profile Picture and do more stuff with it. Hence, if you are someone who wants to replace the profile picture on your Apple ID then this guide is for you. Let's get started with the guide and let's have a look at How to change Apple ID Profile Picture on iPhone and iPad.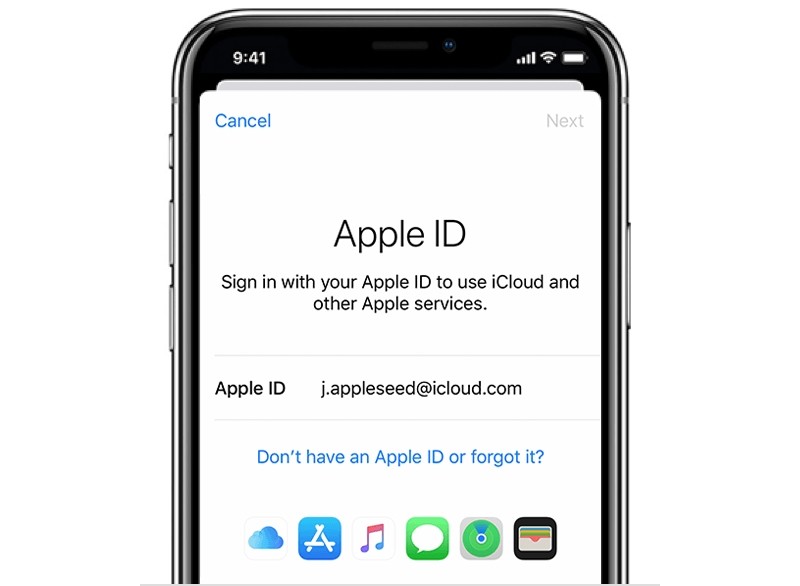 How to change Apple ID Profile Picture on iPhone and iPad
Step 1: Bring up Settings on your iOS device and then tap on your Apple ID settings. You can directly open the Settings App from your Home Screen or you can search it in your App Library if you are using iOS 14.
Step 2: Once you are in the Apple ID settings, tap on your current profile picture to bring up a new menu that allows you to select a new photo.
Step 3: Once you tap on your profile picture three options will pop up on your screen. The first option that says "Take Photo" brings up your camera and allows you to take a live image. Whereas the other two options allow you to choose an image from your iPhone or iPad. We are selecting the Choose Photo option but you can choose according to your preference.
Step 4: Search for a Photo on your iPhone or iPad and then tap on it to continue with the process.
Step 5: Once you've selected your image, Reposition it using the Move and Scale tool, and tap on the choose option from your bottom right corner. That's all doing this will change the Profile Picture on your Apple ID.
That's all, folks! Were we helpful? Let us know in the comments below and if you liked this guide then make sure you share it using the social media buttons.