If you are using Instagram, I am sure you must have seen those profiles which use different fonts in their Bio or name to make the profile look cooler and stand out from the audience. Well, the Instagram App comes with a lot of font limitations however users can still play around with the fonts by using some third-party websites. By default, Instagram doesn't allow you to change fonts for your Profile Bio, Comments, and many more similar things however the app comes with support for Unicode scripts which means that users can generate text in a different font from third-party websites and use it with the Instagram App.
Websites like IGFont, LingoJam, and FontGet are some of the popular websites that allow users to generate text in different styles and a lot of Instagram users have already generated text from here which they are using in their profiles. This method works on both iOS and Android devices so anyone can generate text without any issues. Now let's get started with the guide and see how you can use different fonts on your Instagram.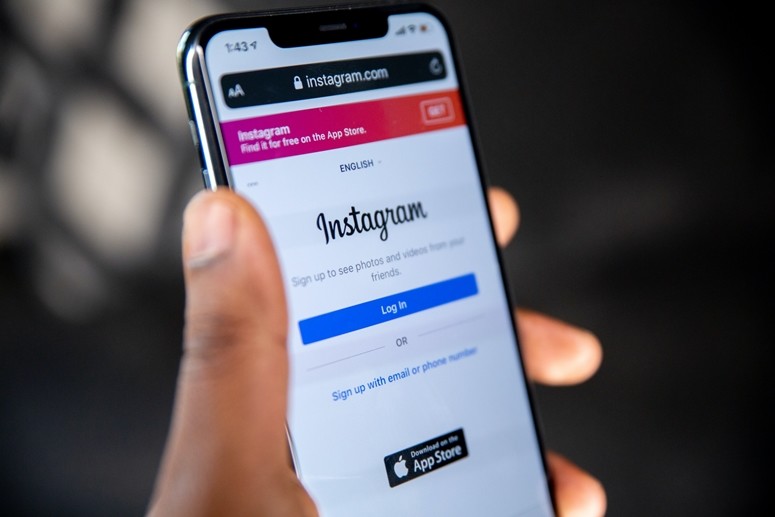 How to use different fonts on Instagram
Step 1: Open a Web Browser on your Android or iOS device and head to a font generator website of your choice. We are using FontGet for the tutorial so the process will be based on that website however you can follow the same steps to generate text from the website of your choice.
Step 2: Scroll down and type in the text that you want to convert into a different font. Once you've found the right font, select the text in the font you like, and copy it. You can also use the copy button to do the same if you are using a website like FontGet.
Step 3: Open the Instagram App on your Android or iOS device and paste the text in the comment box, your bio, or anywhere else where you want to use it. Post it and you'll notice that your selected font will work with the Instagram App.
Have a look at the image below to see how it's done.
That's all, folks! If you liked this guide then make sure you share it using the Social Media buttons. Before you go make sure you also check out How to download PUBG Mobile Korean Version on Android Smartphones and How to Add or Use Music in Instagram Reels.